Setting zero-emission targets is easy for institutional investors and trustees. Real challenge? Reach them. We aim to answer five questions they face today.
Leslie-Ann Morgan, Head of Multi-Asset Strategy and Ben Popatlal, Multi-Asset Strategy Specialist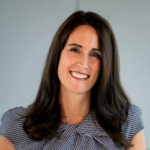 Many institutional investors have set a goal of zero emissions by 2050, and sometimes an interim target of 2024 or 2025, to decarbonize their portfolios.
But how can they ensure that their assets live up to expectations?
We've identified five of the most pressing questions they need to ask in order to stay on track and provided food for thought on the answers.
My goal is set. Will I be able to get to it without difficulty?
Your path to decarbonization is not without setbacks: a large number of factors can throw you off course. For example, some assets may not reduce their carbon footprint as expected. Or a change in asset allocation could result in one asset being replaced by another with a lower carbon rating. This may be the case, for example, if you switch from developed country debt to emerging market debt.
You may also achieve better results than expected due to technological innovation or a change in leadership. It's also worth remembering that your ability to decarb also depends on having sustainable assets.
The route inevitably runs the risk of being shaken by shocks. Take an example from the war in Ukraine. While the latter took everyone by surprise, we know that such unpredictable events can still happen and affect your ability to decarburize.
Not meeting your carbon target can have reputational costs for you. So it's important to manage expectations about how often you measure, publish, and reevaluate your strategy.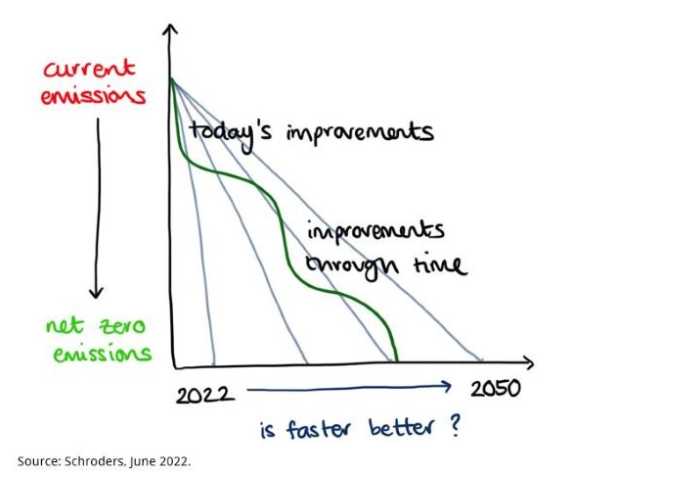 What if my productivity goal and my carbon goal are not compatible in the short term?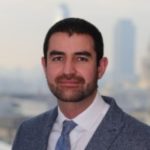 We believe that investments in sustainable assets will bring excellent returns in the long term. However, it may be that in the short term, owning lower carbon assets can have a positive impact on productivity. For example, oil and commodities have had a big impact on the results recently.
After all, it's about clearly defining your philosophy from the start. If you said you would not invest in this type of asset, you are actually putting carbon over productivity. Most asset owners don't do this today, but we've seen it with thermal coal. After all, the same picture could be observed for other polluting energies.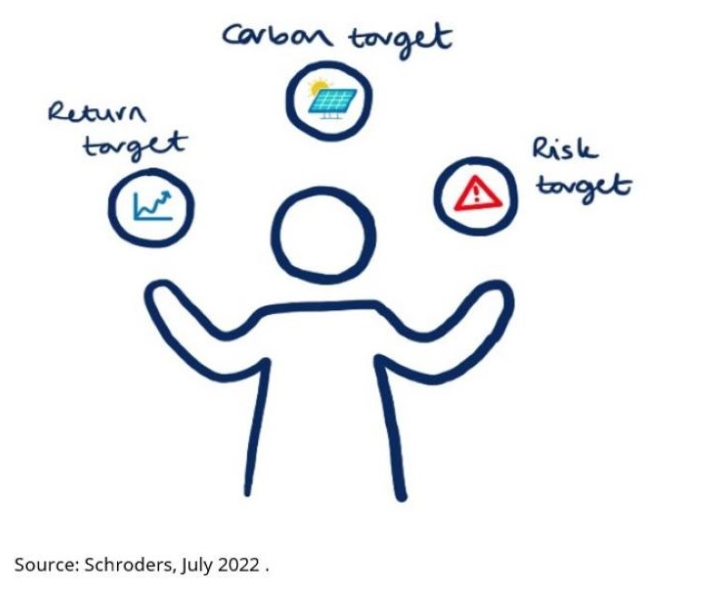 Should asset managers set annual carbon targets?
Yes, we think it's important to set goals for asset managers. However, the actions you take if they don't are key.
The client wanted us to set a carbon target for one of our portfolios that was 50% below the index. However, we pointed out to him that this would lead to tracking error significant compared to the index as well as that it will not necessarily facilitate the transition at that particular time. So he decided to improve his continuous due diligence to better understand our carbon score improvement initiatives over time.
If the manager failed to meet the carbon emissions plan during the year, this would probably not be grounds for dismissal. Likewise, most clients probably wouldn't fire a manager who failed to meet their yearly goal.
In recent years, we have had a year marked by an almost complete cessation of economic activity on a global scale, and another year marked by an all-out war between sovereign states in Europe. During this period, the price of oil fluctuated between -38 and +124 US dollars. Only by analyzing the trend over several years can a manager's determination to reduce carbon emissions in his portfolio be measured.
It is important to improve the management of managers in order to understand how they participate in reducing carbon emissions.
Will reducing carbon emissions in my portfolio help decarbonize the planet in the long run?
If you just want to lower your carbon rating quickly, selling may be the answer. Yet, in the end, it does little to help the planet. Someone else will buy those high carbon assets. It's better for the planet to encourage and interact with companies.
As for the timing, it depends on your priorities as institutional and fiduciary investors. You can prioritize the impact of the climate on your portfolio and your investments today to manage these risks or seize opportunities ("inbound materiality").
Others may want to strike a balance between this goal and the goal of bettering the planet ("outgoing materiality"). Or you may decide that improving the planet is part of your goals, but that's your next step. Again, it all depends on your philosophy.

Weather-adjusted asset allocation tends to hurt the hottest developing countries. Under these circumstances, should we stop investing in emerging markets or allocate more capital to them to help them accelerate the transition?
Again, the answer to this question comes down to incoming and outgoing materiality. By avoiding emerging markets, you can avoid high investment risks (such as rising sea levels or adverse weather conditions). But it also means missing out on investment opportunities in these countries.
For an institutional investor who is also concerned about the climate impact of their investments ("outward capital materiality"), allocating capital to developing countries will help achieve their long-term decarbonization goals.
To ensure that the money goes to projects that have an impact on the climate, institutional investors should consider "adaptation-based green bonds". These are sovereign bonds, the capital of which is specifically designed to raise funds for climate and environmental projects.
These bonds are typically asset-linked and backed by the issuing entity's balance sheet, so they typically have the same credit rating as their issuers' other debt.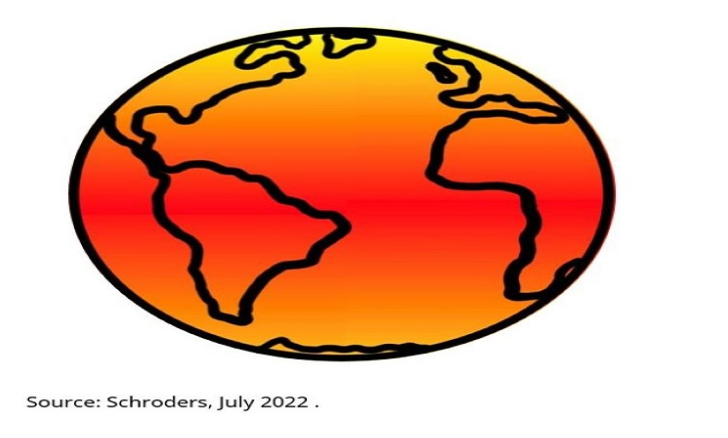 Show disclaimer

---
Important Information: This message is for marketing purposes only. This document expresses the views of its authors on this page. These views do not necessarily reflect the views expressed or reflected in other Schroders communication materials, strategies, or foundation presentations. This material is for informational purposes only and is not an advertising publication. The material is not intended to represent an offer or solicitation to buy or sell any financial instrument. It is not intended to provide and should not be construed as accounting, legal or tax advice or investment advice. The opinions and information presented here should not be relied upon in making individual investments and/or strategic decisions. Past performance is not a reliable indicator of future performance. The value of the investment may go up or down and is not guaranteed. All investments involve risk, including the risk of losing principal. Schroders believes the information contained in this communication to be reliable, but does not guarantee its completeness or accuracy. Certain information cited has been obtained from external sources that we believe are reliable. We disclaim all liability for any errors made by third parties or factual information obtained from third parties, knowing that these data may change depending on market conditions. This in no way excludes Schroders' liability to its customers under any regulatory system. The regions/sectors shown are for illustrative purposes only and should not be construed as a buy or sell recommendation. The opinions expressed in this material contain forward-looking statements. We believe these statements are based on our expectations and beliefs on reasonable assumptions to the best of our current knowledge. However, no guarantees can be given regarding the realization of these expectations and opinions in the future. Views and opinions are subject to change. This content was published in the UK by Schroder Investment Management Limited, 1 London Wall Place, London EC2Y 5AU. The company is registered in England under number 1893220. Authorized and regulated by the Financial Conduct Authority.
---