While governments provide the policy framework needed to bring about change, innovative business models will come from the private sector.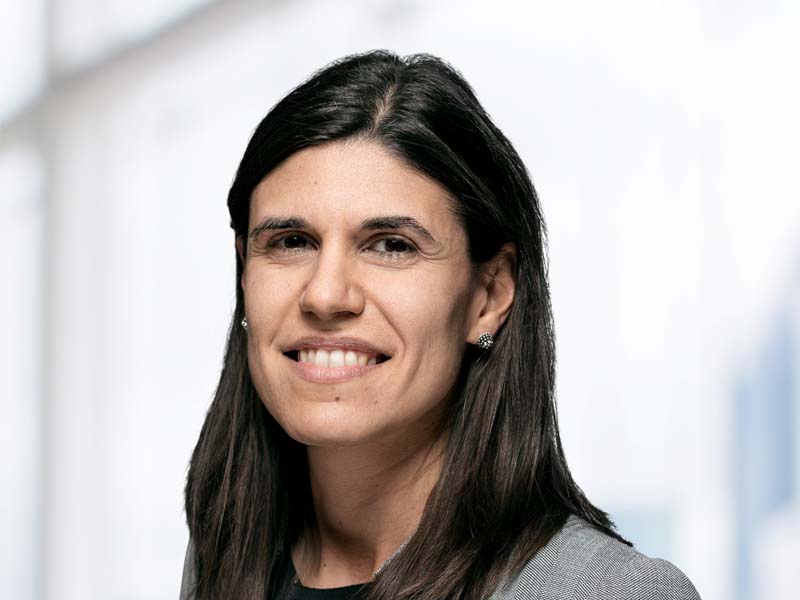 The race for emissions neutrality or the so-called race for a "net zero" economy has begun, and the world as we know it is in the process of transformation. Countries, cities and companies have pledged to cut greenhouse gas emissions, showing that climate change is no longer the sole concern of environmentalists and NGOs.
From companies responding to shareholder demands to consumers choosing to buy organic and moving towards a more sustainable lifestyle, increased awareness of climate change has created a new market environment. Thus, the role of financial services in providing capital has become more important than ever to spearhead this transition to a net zero economy and reduce pressure on natural resources. In particular, private capital will play a critical role in this transition.
Driver of climate change
As a longtime private equity specialist, Unigestion not only recognizes its responsibility to address climate change as a risk, but also to seize attractive financing opportunities in the climate impact sector. Climate change finance refers to operations aimed at addressing climate change, shifting society and business towards a low carbon and climate resilient economy in line with the 1.5° target. C. Achieving this goal requires changing existing patterns that rely heavily on unsustainable resource consumption, pollution and the use of fossil fuels such as coal and oil. It is essential that the private sector play a critical role in achieving this goal. While governments provide the policy framework needed to bring about change, innovative business models will come from the private sector.
At Unigestion, we have identified three important areas that highlight the role of private equity in addressing climate change and environmental issues in the marketplace:
Entrepreneurship. Structural changes in sectors and technological innovation in sustainable development are the result of entrepreneurial growth, mainly in private companies.
Flexibility. Private companies have a high degree of control over decision-making processes and are more flexible in implementing changes.
Innovation. Developing solutions to replace polluting technologies or environmentally harmful products requires innovative thinking, and private companies are well positioned to innovate in business models and services.
We identify opportunities and invest in companies that offer important solutions to the climate challenge, ensuring that productivity and quantifiable impact are achieved in concert. Here are some examples:
The energy transition sector plays a critical role in freeing us from our dependence on fossil fuels. Renewable energy capacity still needs to grow, which will require an investment of US$3.4 billion to reach a 55% share by 2030. As such, we are targeting players who will provide solutions to significantly reduce the carbon footprint of the energy industry.
Many of the world's largest automakers have begun shifting their business model towards electric vehicles, with global sales up 43% in 2020. We have been aware of the changing situation for several years now and already have a proven track record in the electric vehicle pricing industry. , serving as the basis for a green mobility market powered by renewable energy.
Can returns and impacts go hand in hand?
We have long recognized the importance of environmental responsibility as part of our private equity strategy and believe that the following environmental factors will help improve the performance of climate impact investments:
Strong demand for low-carbon solutions. Sustainable products/services are in high demand and have become widespread over time as substitutes for traditional products.
Price power. Green products/services can benefit from higher price and margins.
Low financing costs. "Green Finance" is available at a lower cost to companies offering environmental products or services.
strategic bonus. For all the reasons mentioned above, private companies with sustainable products or services will eventually be in high demand by investors and/or large corporations looking to increase their exposure to sustainability and climate impact strategies.
Time to invest now
There is no doubt that now is the time to invest. As with many innovations in the past, such as the Internet, the cellular network, or GPS, government support played an important role in spurring initial growth. However, the current investment landscape has changed as consumer behavior changes and the demand for climate solutions is only expected to grow.