The notable effects of COVID-19 on the economy and politics were particularly memorable, bringing a new set of uncertainties into the picture.
Historic actions taken by monetary and fiscal policy makers during the pandemic have reignited inflation, and Russia's invasion of Ukraine exacerbated these inflationary pressures and slowed economic growth, fueling commodity/energy prices soaring. Markets are grappling with this environment as some major central banks are tightening their policies. We analyze what all this could mean for investors in the second half of 2022 and beyond.
Our main scenario and other possible scenarios
Our main scenario assumes slower growth in the short term due to high commodity prices and a surge in inflation in mid-2022, although it will return to more normal levels in 2023. We also envision two other scenarios. First, if Russia cuts energy supplies to Europe, we expect higher inflation, lower growth, and less monetary tightening globally. Second, if tensions with Russia ease, inflation could ease, economic growth picks up, and monetary tightening becomes more aggressive.
Where are we in the cycle?
Inflation is currently well above the "comfort zone" of the Federal Reserve. While markets expect high inflation in the near term, long-term forecasts remain fairly fixed. We expect growth to slow down in major developed economies through the end of 2022, although we expect growth to recover to trend rates as economies navigate ongoing geopolitical tensions.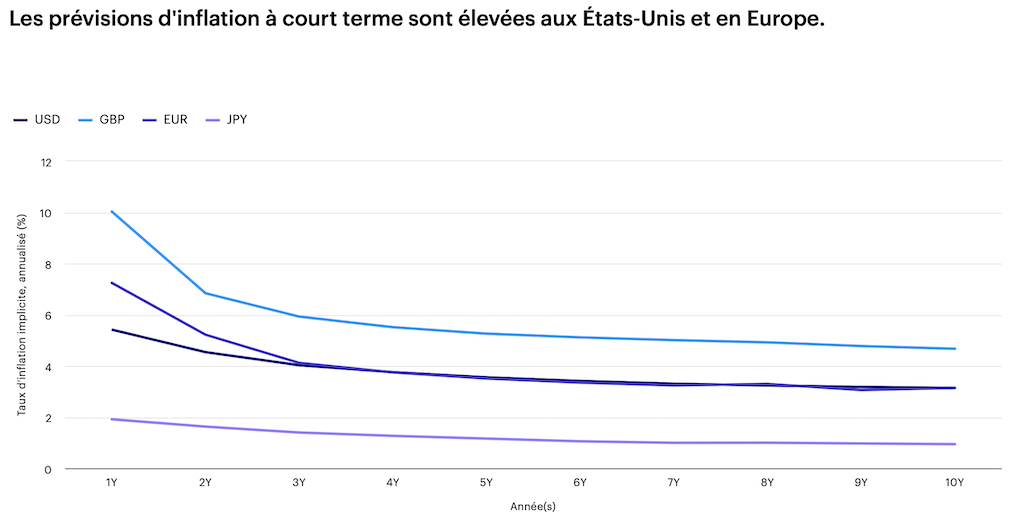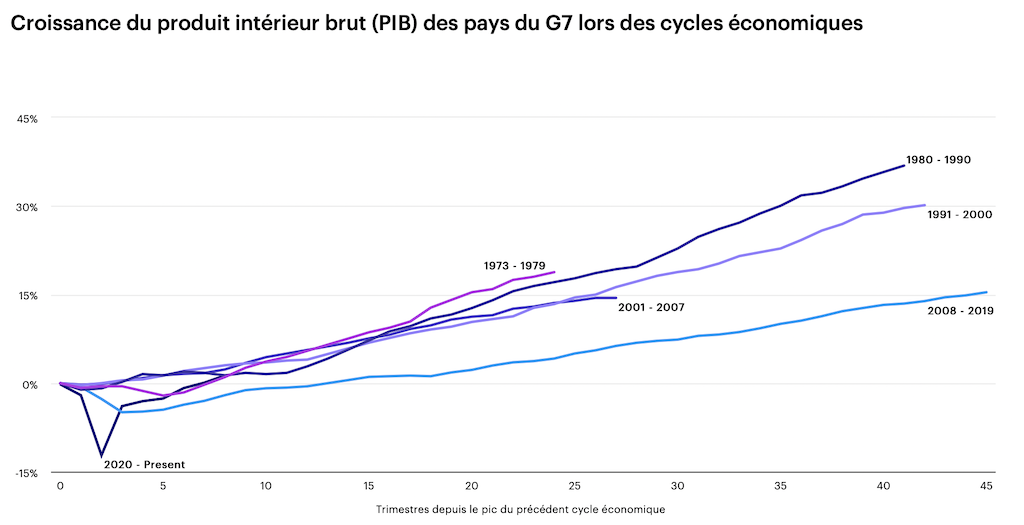 What is the direction of the world economy?
We believe that economic growth in the economy will continue to slow down from its high post-pandemic growth and return to trend growth in 2023, albeit with serious challenges. We expect the US and Eurozone to benefit from the reopening of the post-Omicron wave in the second half of 2022, slipping back to trend growth rates throughout the year. As economic growth in China faces short-term COVID-related headwinds, we expect a policy-driven acceleration to rebound before the end of 2022.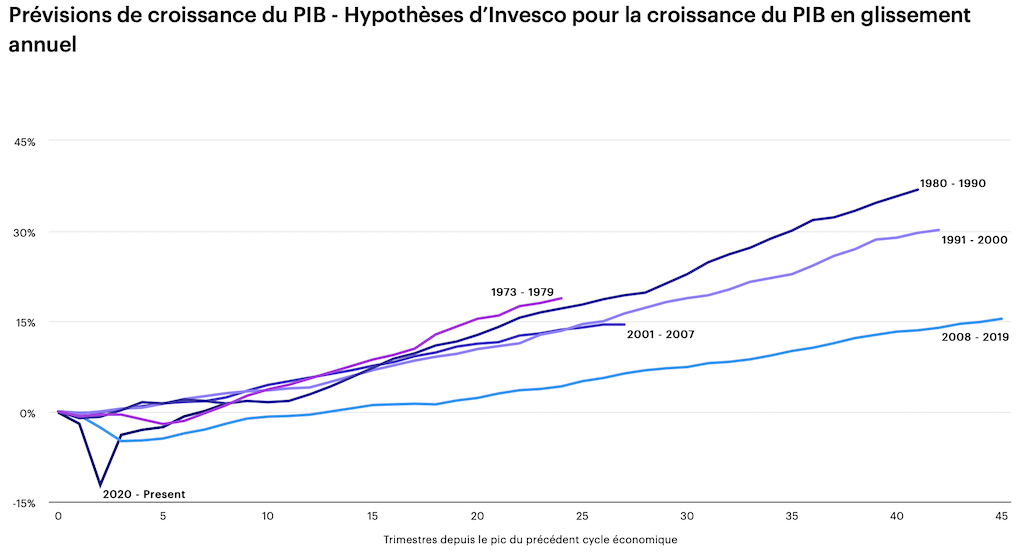 What are the policy implications?
Rapid tightening is expected from the Federal Reserve and the Bank of England to curb inflation. We expect the Fed's discount rate to move between 2.50-3 during the first quarter of 2023, leading to a neutral to slightly restrictive policy and a flattening of the yield curve by the end of the month. In China, we expect weaker growth to slow through the rest of 2022 as the impact of COVID eases and policy support kicks in.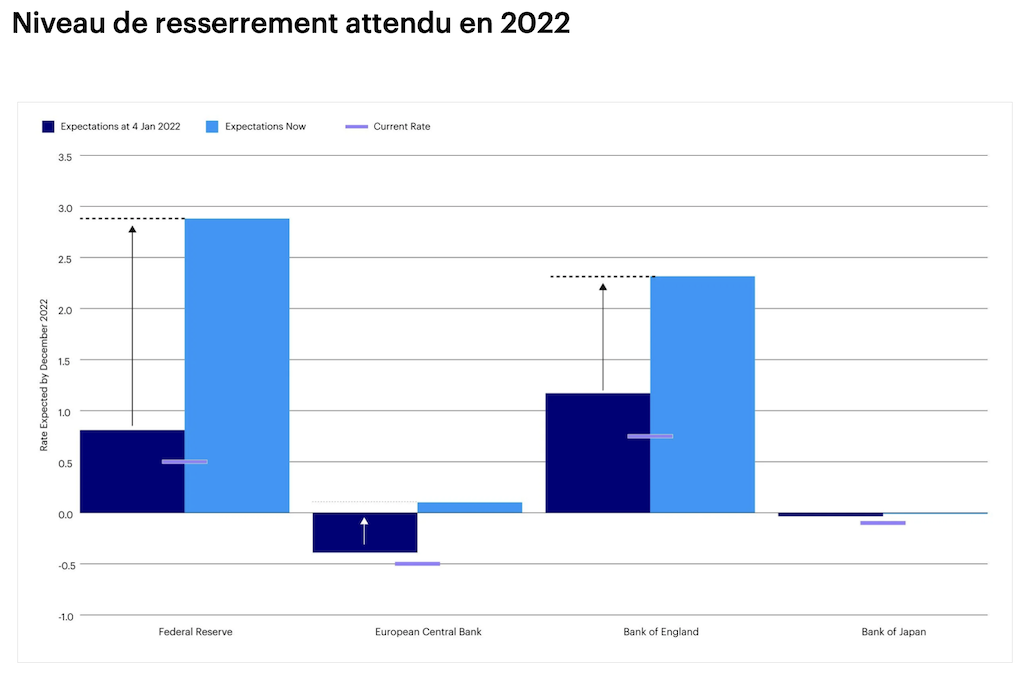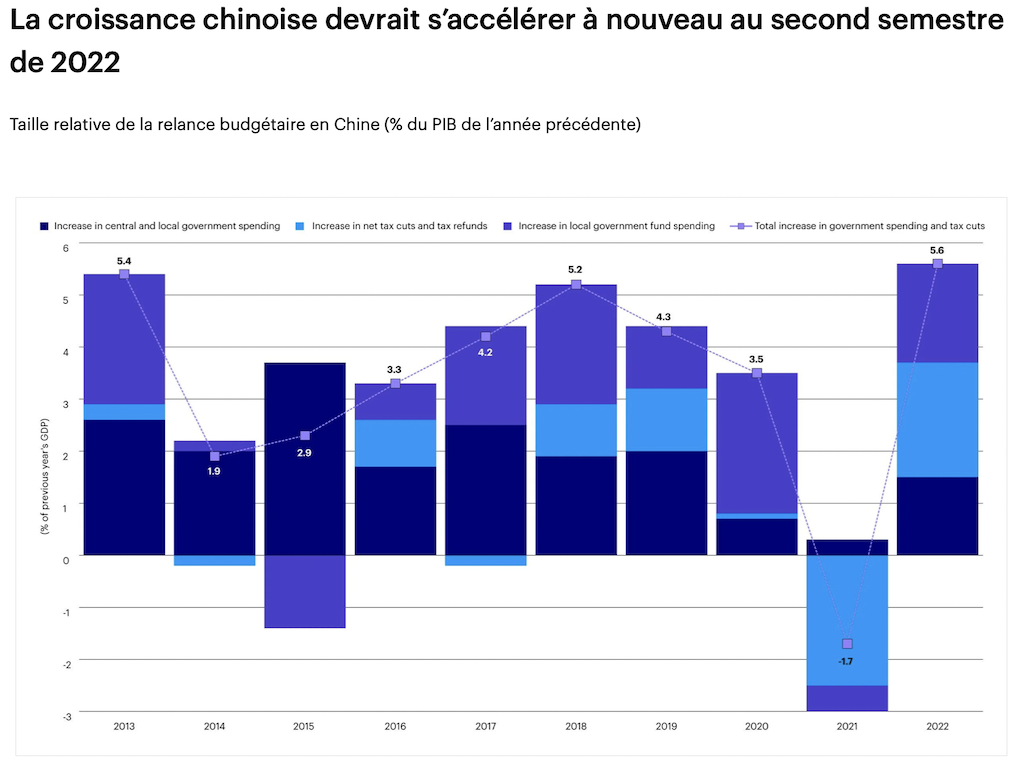 What are the implications of asset allocation?
What does this mean for investor portfolios? Check out a quick overview of our scenarios and scroll down to the charts below to see which assets we prefer among bonds, stocks, commodities and alternatives.
We are in favor of risk reduction, slightly overvaluing stocks, but leaning towards defensive sectors. Overall, we expect increased volatility and greater convergence of returns across asset classes.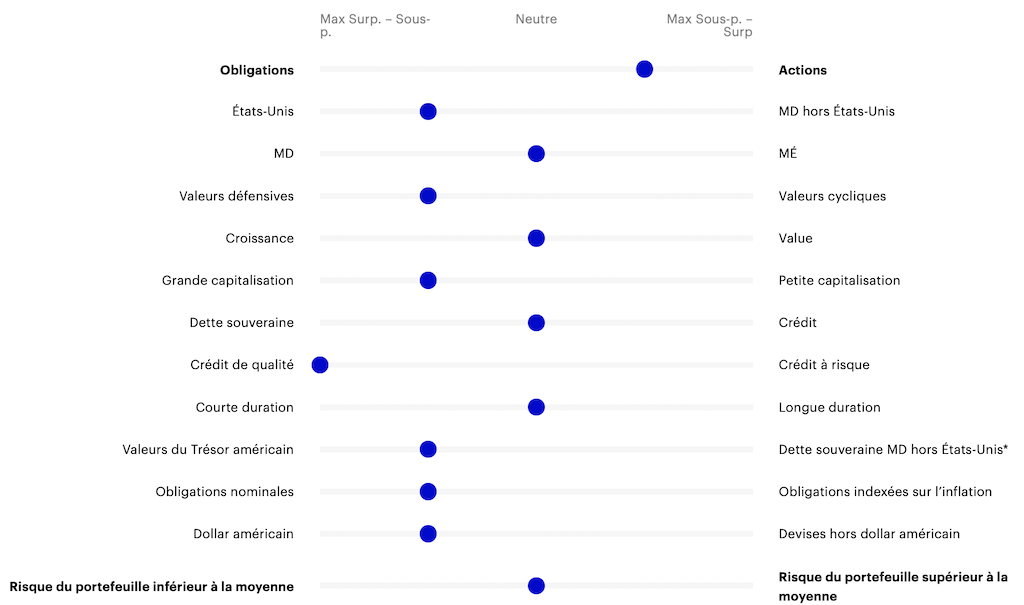 To see a set of graphs illustrating the details of our base scenario and our alternate scenarios, click here.

Show disclaimer

---
Risk Warnings
The value of the investment and any income will fluctuate (this may in part be the result of exchange rate fluctuations) and investors may not get back the full amount invested.
Important information
This message is marketing material and not a recommendation to buy or sell any particular asset class, security or strategy. As such, regulatory requirements requiring unbiased investment advice/investment strategy do not apply, nor do any prohibitions on trading prior to publication.
Where opinions have been expressed by individuals or companies, they are based on current market conditions, may differ from those of other investment professionals, and are subject to change without notice. EMEA2198809/2022
---