Most of us buy a watch to keep track of the time on our wrist and look stylish at the same time. But some go further and see a watch as a real investment. Should we see informed collectors or speculators ready for anything? Probably a little bit of both… In any case, over the past few years, the prices of some watches in the secondary market have really skyrocketed… sometimes more than reasonable.
Do you like beautiful watches and/or are you looking for a potentially profitable investment? We give you some tips on how to invest in a beautiful collectible watch.
How much do collectible watches cost?
If you want to invest in watches, there are watches for every price. However, for a potentially profitable exceptional model, you must expect at least 10,000 euros… or even much more.
Rarity and prestige are important elements in the value of a watch. Thus, you understand that not with a quartz watch for 150 euros you can make a profitable investment. And if the profit expectation is not fixed (or even certain!), there are safe bets like Rolex and Patek Philippe. As with any collectible, rarity and demand determine the price of a watch.
Read also:

What is the right price for a beautiful watch?
What are the best brands to invest in?
Some watches are more popular with collectors than others. In particular, these are great classics such as the Vacheron Contentin Overseas or the Audemars Piguet Royal Oak line. These models can reach huge prices and exceed one million euros.
Omega is also a brand highly valued by collectors, whether it be a Seamaster model, a Snoopy watch or, as we recently saw, thanks to the collaboration with Swatch: sold for 250 euros, the resale price of Moonswatch already exceeds 700 euros. average…
And then, how not to mention Rolex when talking about luxury watches and investment in watchmaking? Just mentioning the name of a mythical brand is enough to make speculators' eyes sparkle… and not always right. Yes gentlemen, buying a Rolex is not necessarily synonymous with exceptional added value: so beware of models that are sometimes overrated!
However, true watch connoisseurs know that a beautiful €15,000 Daytona can be a worthwhile investment. Much more than the GMT-Master II (the famous Rolex Pepsi) which often costs around 50,000 euros!
In order for the rating to reach the top, the watch must meet certain characteristics. You want beauty, rarity, technical prowess, prestige… But be aware that you can find quality watches ranging from 3,000 to 5,000 euros in purchase price that can make you hope for a nice added value. This applies to watches from Longines, Breguet, Tag Heuer, Breitling, as well as Cartier, Chopard…
Bet on watches that are no longer in production
Some watches were produced in large quantities, but their production was stopped. We are talking about "pre-collectors". They are more affordable to buy, priced between 2,000 and 4,000 euros. But as they become more and more rare, they can become true "collectible" items if well cared for. These are safe bets: some models from Longines or Submariner from Tudor, for example, fall into this category.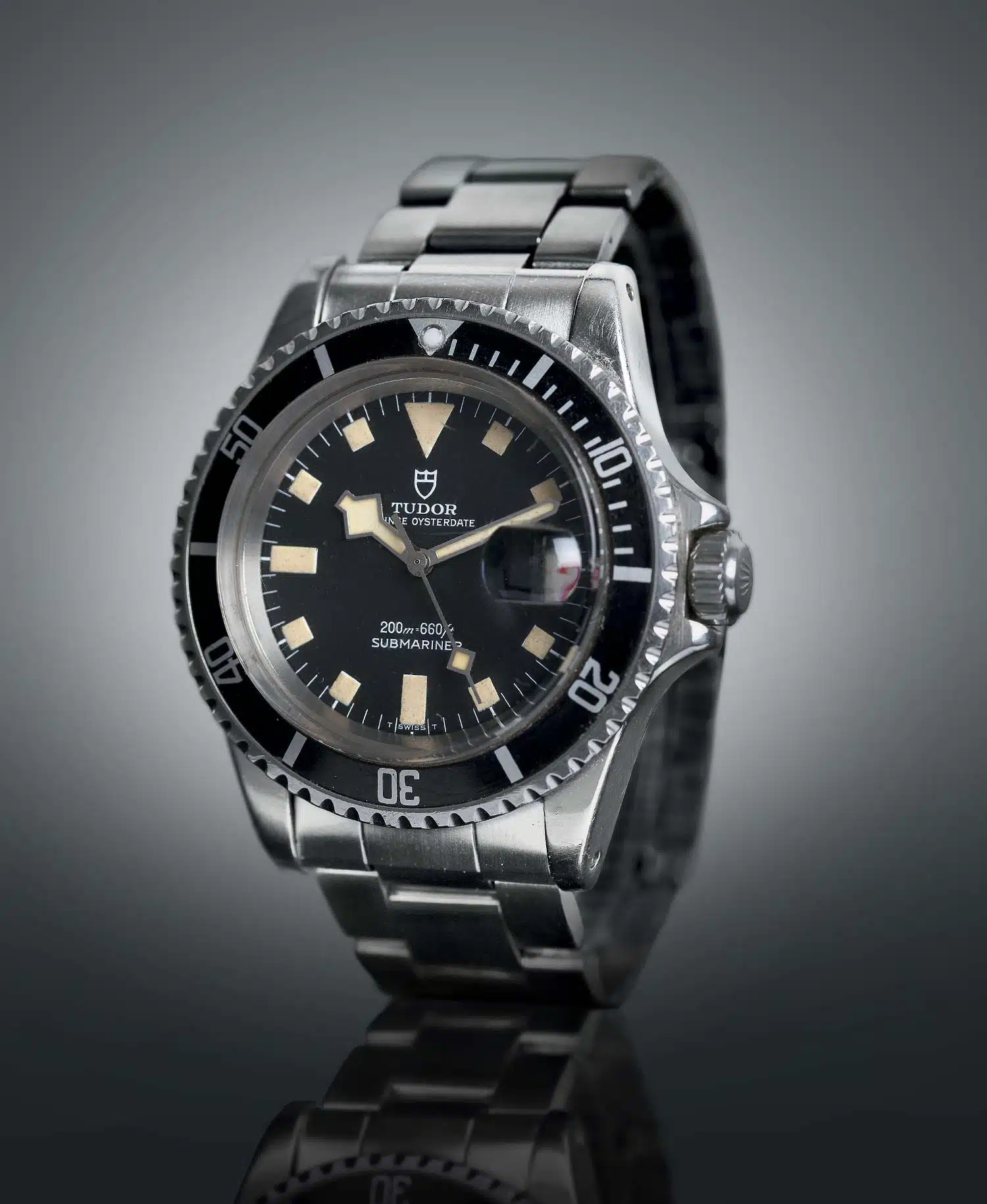 To avoid a discount, the watch must be in perfect condition. A simple scratch can lower your rating by 20%.. Even the bracelet must be perfect. It is important to obtain information from specialized stores, websites, and read auction catalogs.
There is no official quote and we can have many variations of the same model. Not forgetting that fakes are common even for vintage watches. Feel free to ask for the certificate of authenticity to avoid unpleasant surprises.
The best place to invest in beautiful watches is auction rooms.. Prices can skyrocket there, but you're sure you're buying. In this tricky market, it's generally not a good idea to buy directly from a person unless you really have all the guarantees. Today there are also trusted sites for buying used watches online: we mean Cresus, Watchfinder, Watchmaster, Chrono24 or Kronos360 among others.
3 best watches to invest money in
Do you have several thousand euros to invest? To avoid unpleasant surprises, these three hours seem like the best investment at the moment.
Submariner Rolex Created in 1953, it was the first watch to be water-resistant to 100 m. It is a real icon that continues to rise in value (from 15 to 20,000 euros for a model from the 1960s). For lovers of the brand with a crown, the GMT Master "Batman" watch (with a blue-black bezel) is a very interesting alternative to Pepsi…
Patek Philippe Nautilus 5711 at least as popular as the Submariner and its quality is no longer in doubt… but its price has recently risen to 200,000 euros!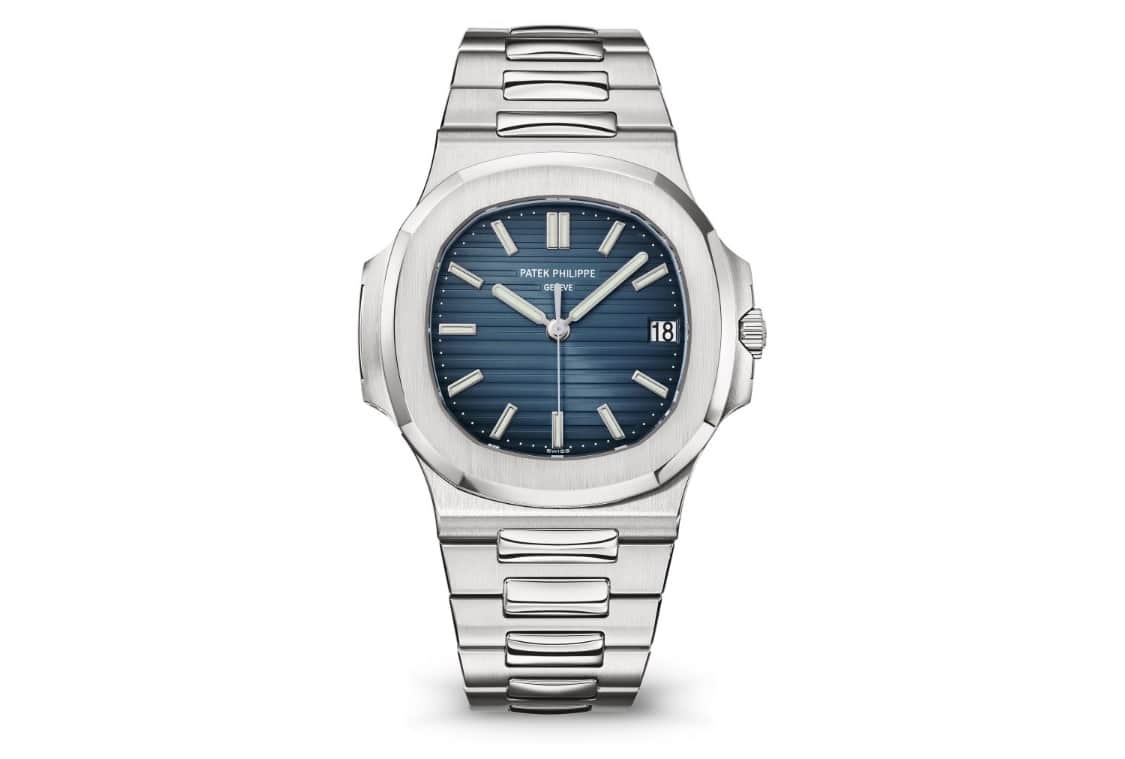 Finally, one of the most coveted watches among collectors today is the Audemars Piguet Royal Oak. Depending on the model and year, prices vary greatly, but you can invest in late 1990s watches for less than 10,000 euros. On the other hand, you'll have to add 0 for the 1970s 5402ST…