We are in the middle of summer and, frankly speaking, the motivation is probably not at its peak, since the Augustists burden the current volumes with all their absence. However, as is often the case in the wonderful world of finance, there is never a dull moment. And this year, we're not too bored because the two bedridden men who run the planet USA decided to go and annoy China a little under their noses, just to see if by any chance there was anything that could provoke a new trick on the other sides. world, previous attempts have worked SO well.
Audio dated August 3, 2022
Download podcast
Democrats at their peak
If I remember correctly, about three years ago, before pangolin soup was invented, Donald Trump was considered a complete moron and a psychopath because he decided to impose tariffs on China to try to put the ball back in the center of the economic struggle between the Chinese and the Americans. At the time, journalists and other economic and political observers were furious and thought that Trump had acted extremely stupid in attacking China.
Fast forward, three years later. Two of the oldest politicians on the planet who are in the extreme decrepitude and who would almost make former President Bouteflika look like a young 25 year old at first, so decided to just go fuck yourself in Taiwan in the name of "American democracy". Thus, Nancy Pelosi – the speaker of the House of Representatives – landed in Taiwan to meet with the local authorities, while China considers Taiwan to be theirs and is quite sensitive about the issue. So the Chinese decided to strike back with accurate military strikes, which at the moment are more like a show of force than anything else, but still. We can still wonder when Americans will realize that a war on the other side of the planet always ends badly and that they are always funny in the end. Unless there, in addition, we would have coped well without resolving a new geopolitical crisis in the middle of summer.
While Biden and Pelosi together have about 162 years of existence on this planet, have they not found anything in their lives other than us constantly festering it when they should be in retirement growing herbal teas?
A dull day that looks more like a break
While the biggest gerontocracy on the planet continues to party in Asia to see "this time it will work" so the markets have made a list of what they liked or didn't like and even if we could fear the worst with Pelosi's trip to Taiwan we will say that yesterday's session was more of a resting moment to recharge the batteries and think about what's next. Most world indices fell by several percent, especially the Dow Jones index, which lost more than 1%. But in my defence, Caterpillar shares fell almost 6%, which did not help the index in its daily results. The shoe and shovel retailer has announced a marked slowdown in China, and let's see what happens right now. I'm not sure it will get better right away.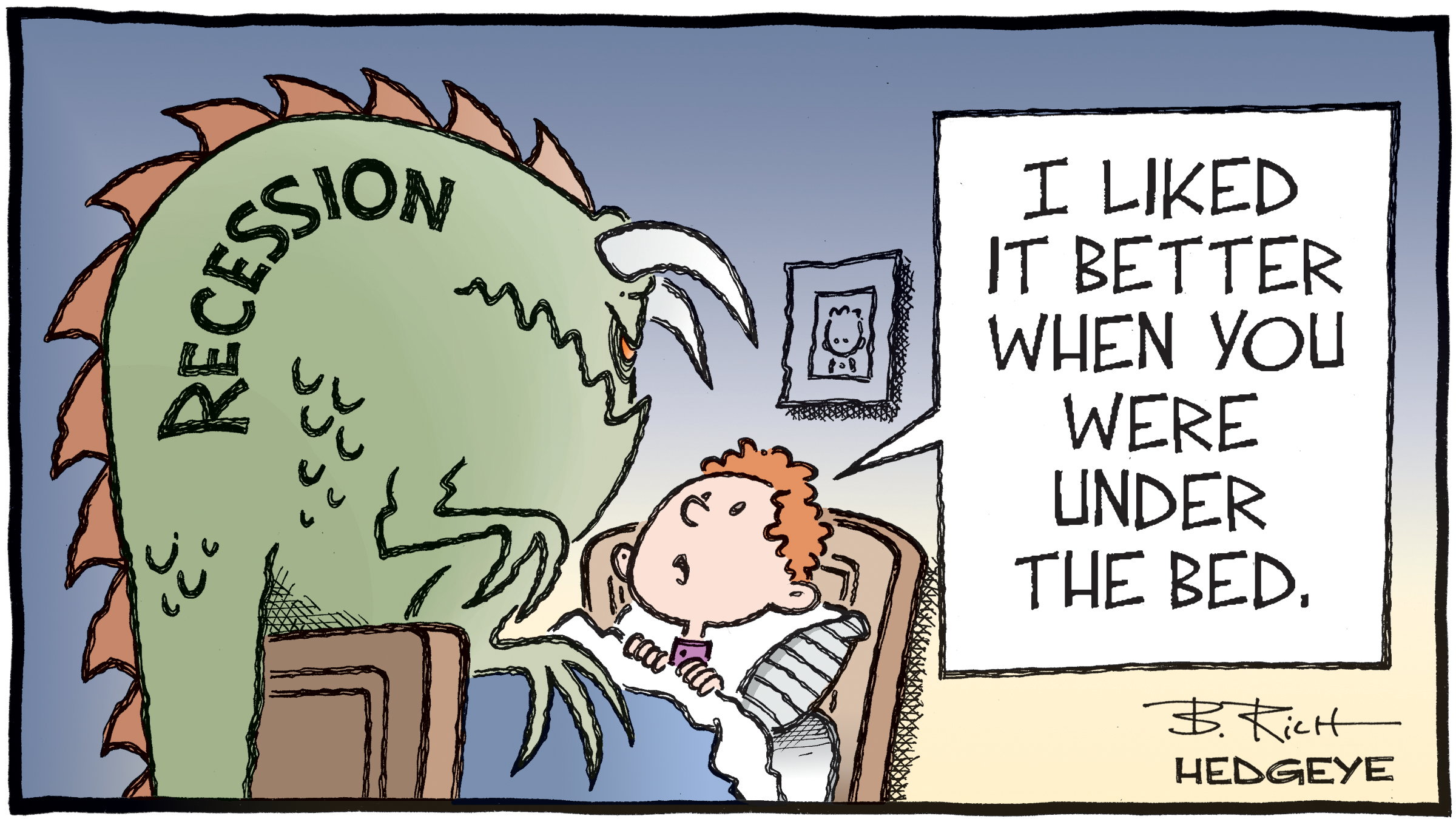 Thus, the "Pelosi case" became number one in the market fears, and we continued to talk about the numbers for the quarter and inflation, which will continue to tickle us in the coming months. It should also be noted that JP Morgan and Goldman Sachs are very cautious about the rest of the events, while both banks believe that we tend to forget a little quickly that a recession still has a good chance of hitting us. months, even as Madame Yellen and Grandpa Biden rethink the very definition of a recession, rewriting every economic theory of the last 214 years in the process. It should also be noted that Ms. Mary Daly, patron of the San Francisco Fed, was present yesterday, speaking to explain that the Fed "has not finished raising rates yet – far from it – and that then they should stay high for some time. ". this is good because some "economic experts" believe that by 2023 the Fed will already start cutting rates…. Finally, because by that time the Fed was not yet called the "People's Bank of China".
Rebound now?
So we have retraced almost 13% of the S&P500 from the lows, so the question we can ask ourselves is what can we do from there. In the next few days we will start receiving the first economic data for July and it will be interesting to see what they have in store for us and how the market will take them. Then perhaps once the CPI is released and it actually shows that inflation has "peaked out", we can foresee a second bullish wave. But right now, we still have a little doubt, doubt that we can follow the market and still believe in it.
As for the figures for the quarter, then always eat and drink. It is difficult to determine rational behavior based on published figures. At present, it is a bit of folklore. Note that UBER exploded 20% due to "positive cash flow", AMD lost 5% because the numbers were low. That Starbucks has satisfied investors and Pinterest continues to grow because it speculates around them. AirBNB performed better than expected, but this was not at all pleasing to the experts, the title lost 8% after closing, despite the company's announced share buyback, and then, we note that Robinhood, which announced two weeks ago that they were going to lay off 9% of their employees , they are wrong. As a result, 23% of Robinhood employees will be on their feet.
For others
As for the news of the day, I will not hide from you that everything will revolve around Pelosi's vacation in Taiwan and folklore demonstrations by the natives, as well as figures from Moderna, CVS or even Fortinet. But from this point of view, everything calms down, although the publications are still very scattered and difficult to analyze. It should also be noted that oil again fell below the 200-day moving average, and more or less for the first time in 7 months, it closed so badly. All of this should be pretty good for inflation, except that when you look at the pump (especially in Switzerland) you still pretty much get ripped off at the big width as the price still clearly seems downright stupid compared to what was a few months ago. But hey, it's better not to bother and not make a fuss about it. Quiet!
At the moment, futures are up 0.2%. In terms of economics, we will have CPI in Switzerland, PPI in Europe, an avalanche of PMI and ISM everywhere and at the end we will look at the Chinese who launch helicopter gunships and fly fighter squadrons of the Taiwan border, and all because the American Democratic Nursing Home organized a week summer camp in Asia.
Have a nice day and see you tomorrow – oh and yes, you will notice that the reviews have become shorter – this is because I am also on vacation, but I am still writing!!!
Till tomorrow !
Thomas Veye
invest.ch
"Never let fear put you out of the game. -Babe Ruth